Water Loss doo. is a consulting company founded at 2017, that provides a range of services within the field of non-revenue water and water loss in all types of water supply systems.
The direct experience of providing consulting services to water utilities combined with a comprehensive knowledge of applicable methodologies how to manage systems and the possession of the best and most sophisticated leak detection equipment enables our company to achieve the best results when it comes to reducing non-revenue water.
Our company have developed a proprietary software solution for the analysis of non-revenue water according to IWA methodology. Our CalcuLEAKator software is now being used in more than 300 water supply systems around the world.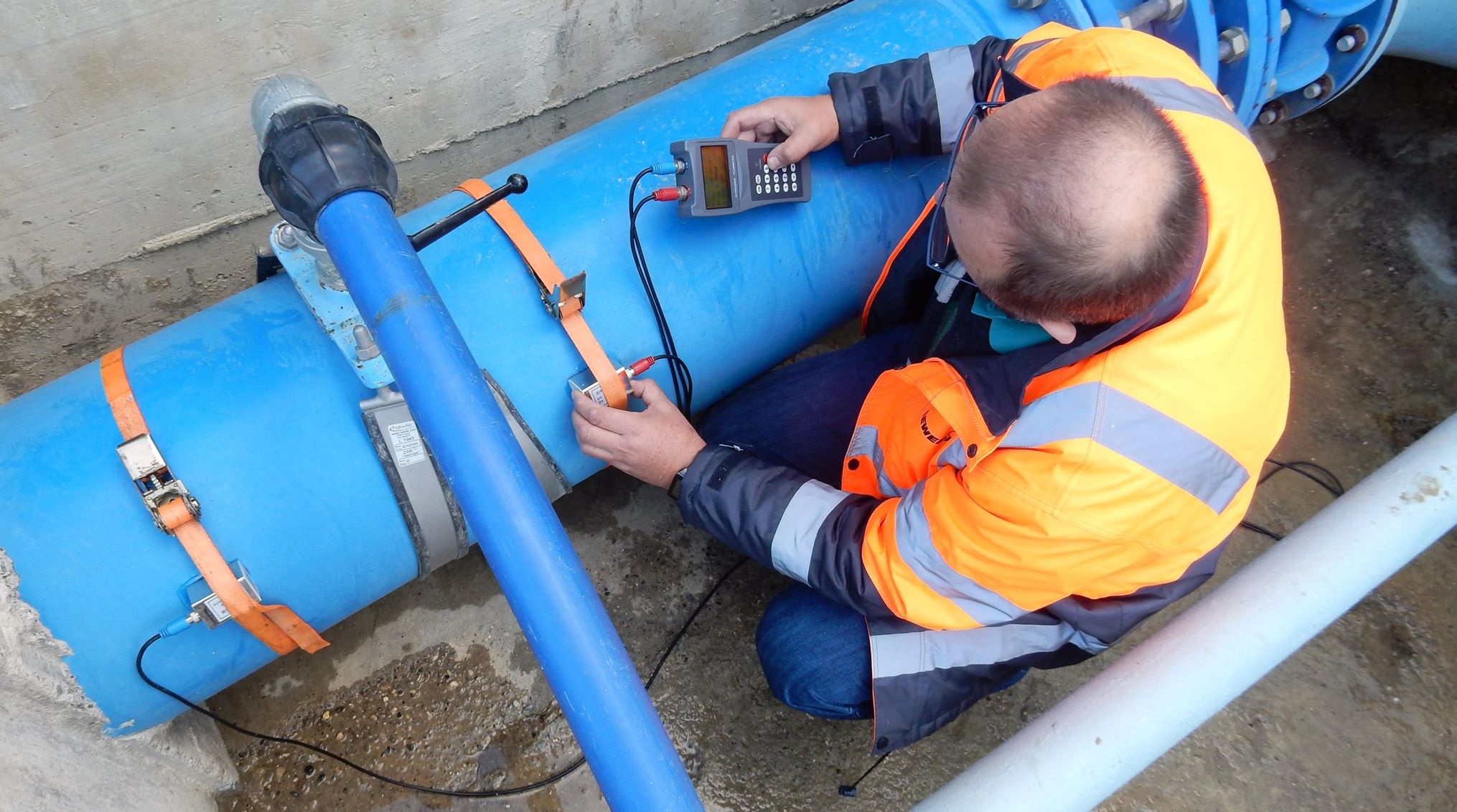 Our goal is to build mutual trust and positive relationships with clients, as well as to provide quality consulting services in the field of water analysis and management.
Water Loss ltd possess own polygon for leak detection training in Sarajevo. Polygon contain different types of pipes laid in different types of soil, in accordance with the best practices when It comes to utility staff training.
We pride ourselves for saving more than 210.000 m3 of clean water a day, with our direct involvement in loss reduction project for more than 60 water supply systems, thus making a positive impact in the lives of more than 2 million people.