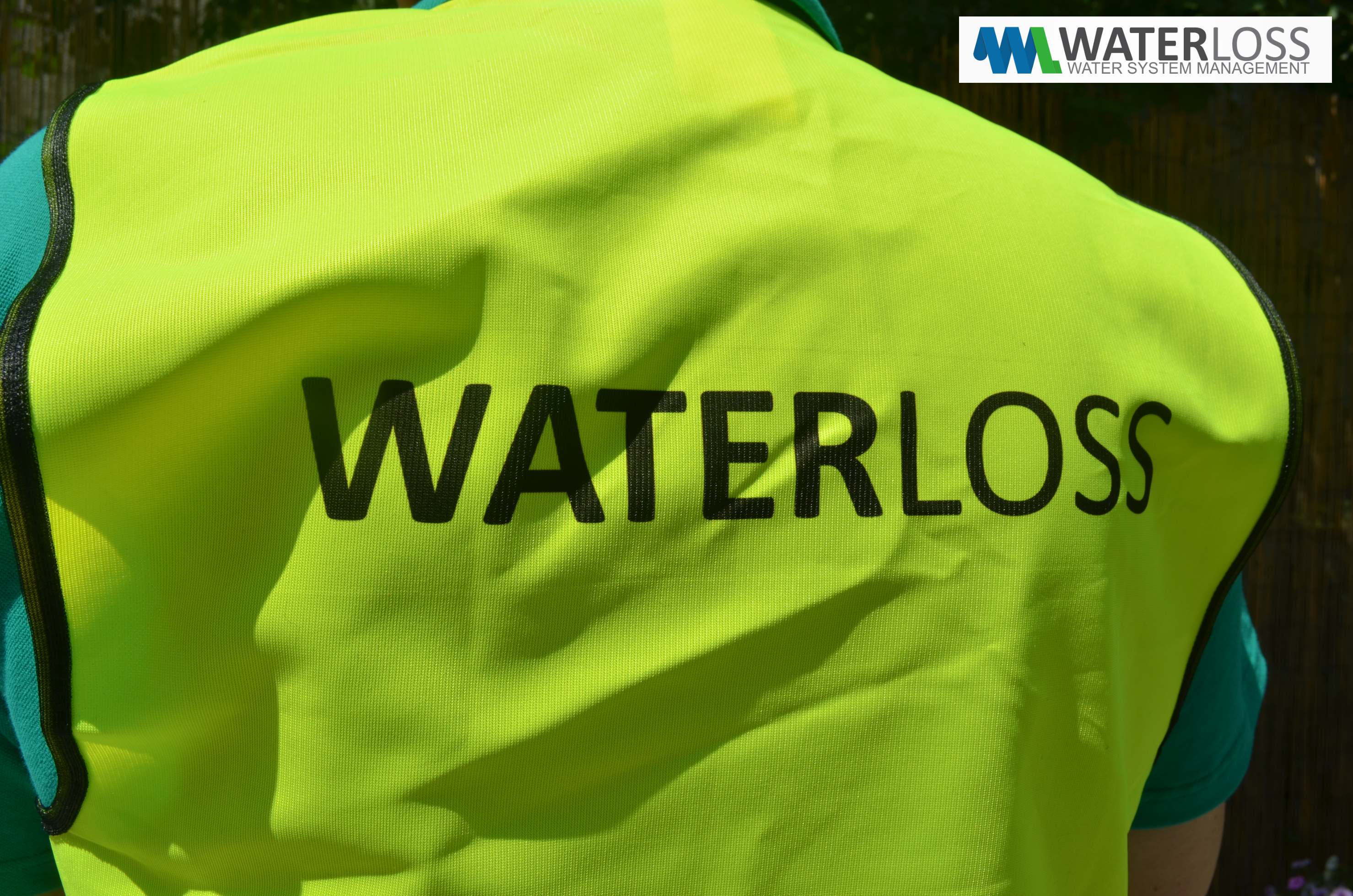 Water Loss d.o.o. Sarajevo, today signed a contract with the large multinational company BDO (Binder Dijker Otte) for engagement in a project in the capital of Tajikistan, Dushanbe. The project " Institucionalno jačanje kapaciteta u vodovodnom preduzeću u Dušanbe" will run for two years and is funded by the Asian Development Bank (ADB).
Dushanbe has a population of 820,000, and this number is expected to grow due to the growing trend of population migration from rural areas to the city.
In some parts of the city, water is only available 4 to 8 hours a day, with very low system pressures. NRW in the system is about 60%. Key expert for the NRW component of the project is Mr. Đevad Koldžo.